Welcome to HMO Property Designs
blog and news website
Welcome to HMO Property Designs' blog home page. We have been operating in the multi-let (HMO) investment market since 2011.
Headed by sales and acquisitions manager Daniel Sixsmith, we offer multi-let property investment opportunities in the North West of England. Check back for industry leading news, information, and expert commentary on the HMO investment sector from qualified and experienced thought leaders.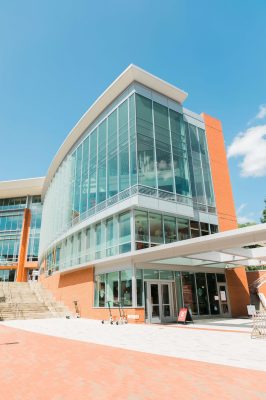 Explaining HMO Property Designs and HMO investment
HMO refers to a multiple occupation home. To meet the definition, the accommodation must have at least three tenants forming more than one single household. Facilities such as kitchen, toilet and bathroom are shared with other tenants.
The property is owned by a private landlord and then shared between a number of tenants. A range of accommodation types fall under this category, such as student or professional accommodation. Property types include:
Hostels
Bedsits within one building
Private student halls of residence
A shared house
Converted flats
Individual shared self-contained cluster flats.
At HMO Property Designs, we offer two proprietary investment schemes for buy to let or multi-let property.
We offer a range of investment options
We developed our investment models over a number of years. This unique package is built on many years of experience in the property market and commercial finance sector and is available to first time investors and experienced investors alike. 
Our unique investment package is based on a portfolio of carefully sourced properties based primarily in the North West. When an investor decides to buy one of these properties, they purchase directly from the vendor. Before the exchange is made, we provide outline quotes for reconfiguration and refurbishment of the property.
Refurb includes all aspects of legally regulated rental property. For example, this includes:
Certified central heating
Total rewiring
Installation of damp course (if necessary)
Double glazing where appropriate.
The house is decorated with new floors and blinds.
In addition, a new bathroom and kitchen are fitted and fire doors come as standard.
For more about us, click here.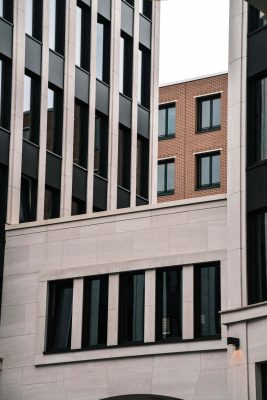 HMO Property Designs is a member of: