Find out more about HMO Property Designs
HMO Property Designs sourced properties can be completed as multi-lets or standard buy-to-let properties. The investor's choice dictates the type of conversion that is managed by us.
Typical structure of the terraced properties we have sourced include two downstairs reception rooms. These rooms can be converted easily into two extra bedrooms for multi-let occupancy.
As the rooms are rather large and include external windows, they are suitable to be converted into fully regulated and approved one room occupancy bedsits. If our client does choose the multi-let option, then each room is finished with external locks, fire extinguishers, and door closers.
Find out about HMO Property Design
Property Investment Model
Our portfolio of ready to buy terraced properties are located mostly in the North West of England. The houses are purchased direct from the vendor by the investor. Once contracts are exchanged and before the investor outlays any money, we refurbish the property to a high standard.
Conversion and refurbishing often includes:
• Certified central heating.
• Electrical wiring.
• Damp course.
• Double glazed windows and doors.
• Décor including new floor coverings and blinds.
• New bathroom.
• New kitchen.
• Internal fire doors throughout the property.
• Smoke detectors in each room.
We ensure that all rental and energy conditions are fully met within the property.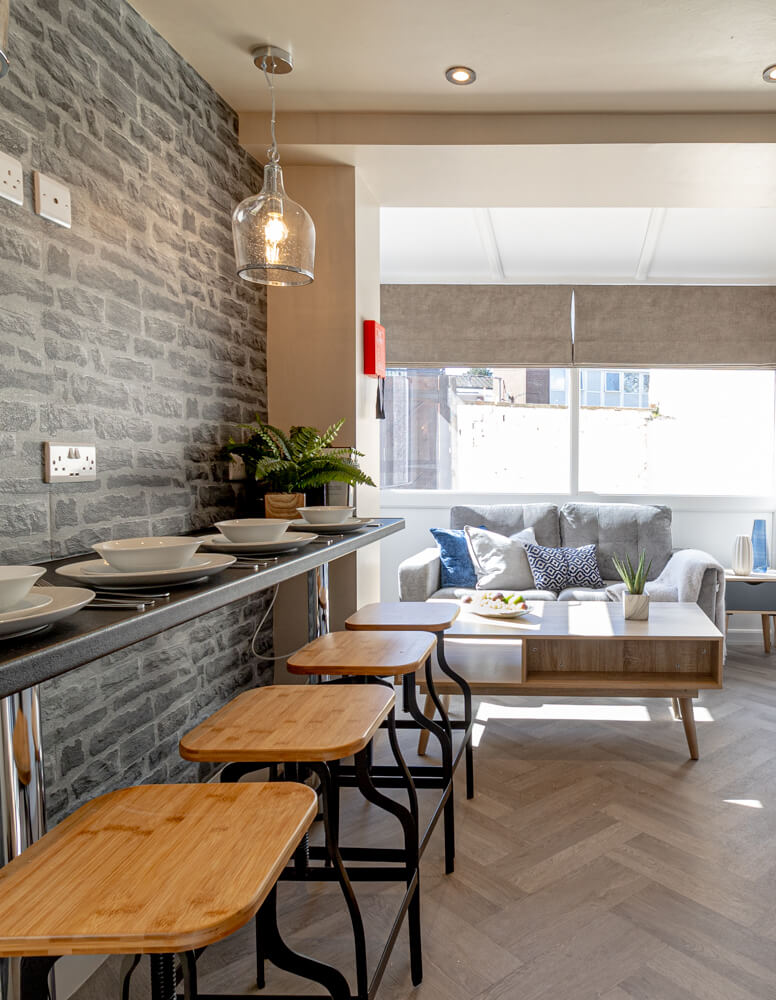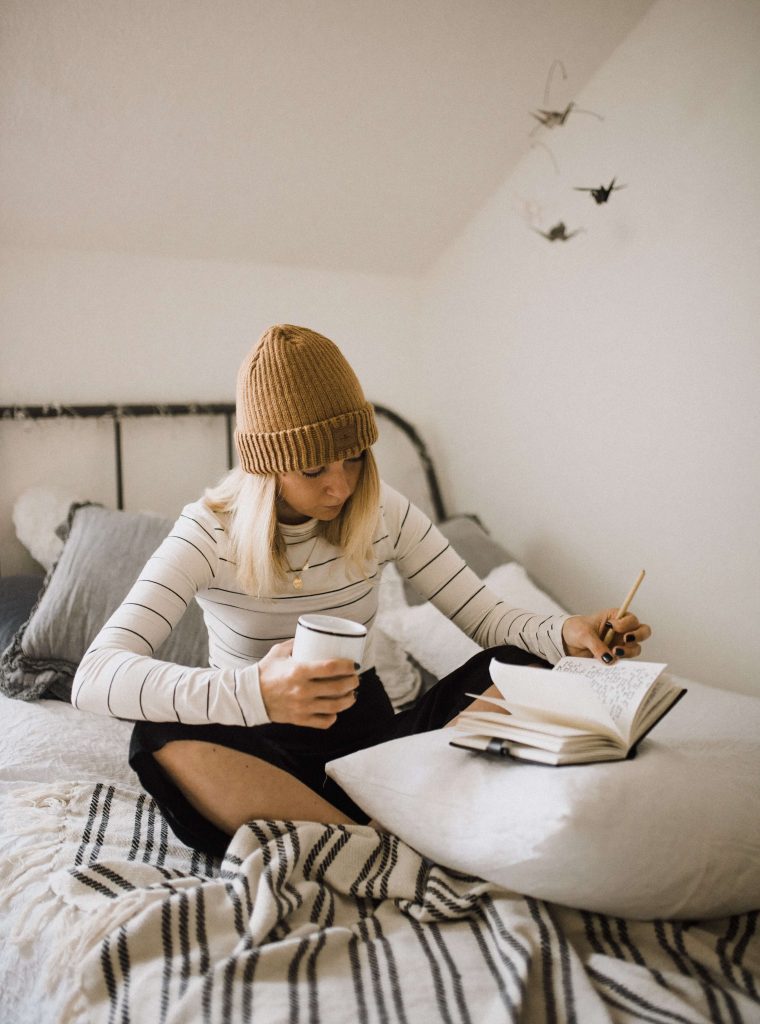 About investing in multi-let property for the student market
All of our properties can be purchased as a buy-to-let or multi-let. In each property there are different configuration options available. For example, if an investor chooses multi-let, then the living and dining rooms become bedrooms. If not, then they remain as reception rooms.
As each of the terraced properties have large rooms downstairs, they are ideal for bedsits. In this case, we ensure there are locks on each door and ensure that all legal requirements for multi-let properties are fully complied with. These include things like fire extinguishers and door closers.
We demonstrate multi-let investment returns of between 15 and 20%. Investors that decide to purchase through our multi-let system will be provided with at least three tenants who have paid their deposits by our independent management company. Our standard occupancy for multi-lets is four tenants.
Buy-to-let returns versus multi-let returns
Let's break down the potential yields that clients can expect from each investment model.
Buy to let investment

Typically, a buy to let investment will command rent of around £400 per month. Allowing for mortgage and maintenance, we estimate that investors can expect a net profit of about £150 per month (£1,800/year)
Multi-let/HMO investment
A four-room multi-let property in our experience rents for around £400 per week gross. Removing overheads including mortgage, management and maintenance costs arrives at a total monthly rental estimate of £1,100. As student HMOs also have no council tax to pay for, the profit increases again.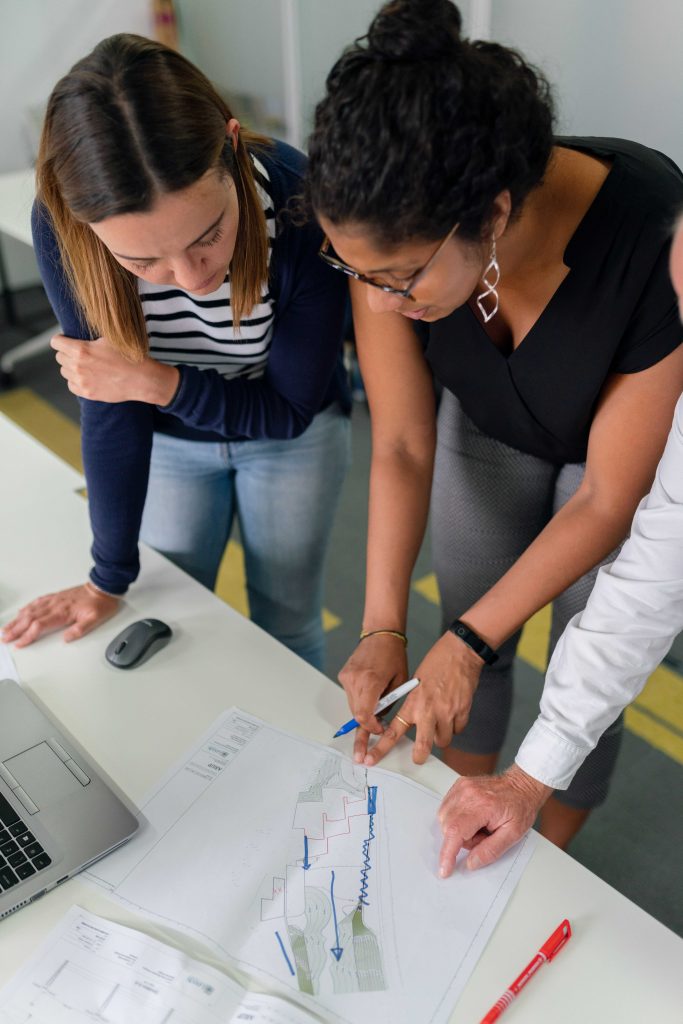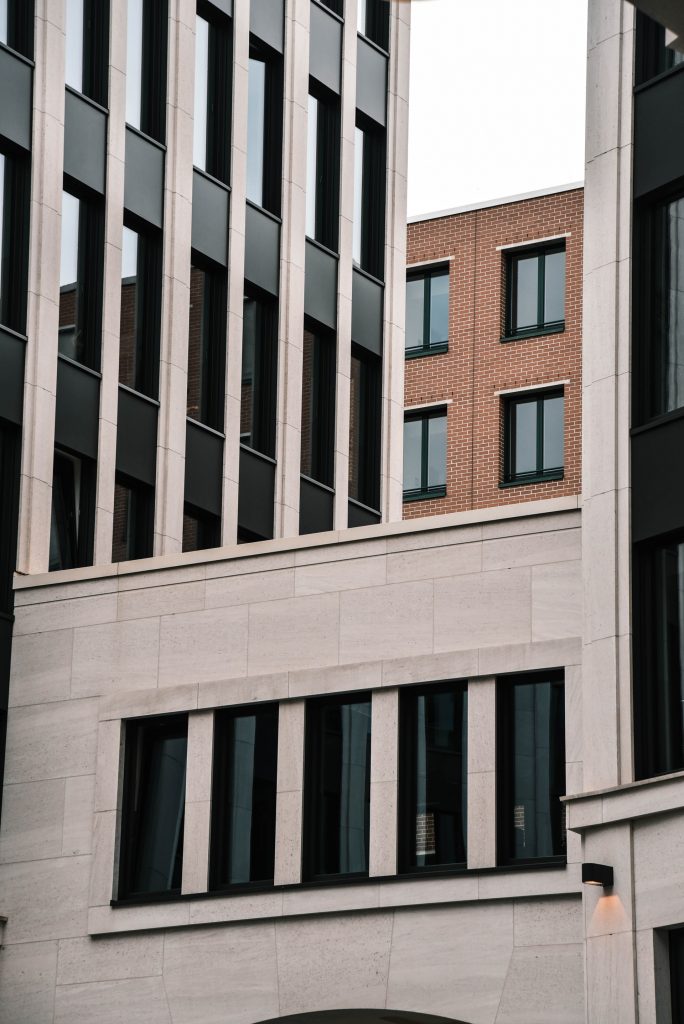 Design and build schemes for high-yield HMO
HMO Property Designs offers two design and build schemes for clients. The first involves our firm acting as a contractor on behalf of our client. We handle the purchase and the ensuing renovations for the client. The full service under this scheme includes:
• Sourcing the property.
• Agreeing the property purchase in investor's name.
• Drawing up redesign plans to convert to a multi-let.
• Agreeing a quotation for the works.
• Producing the schedule for works.
• Providing site management.
• Furnishing and finishing the property.
• Providing tenants for the property.
• Any ongoing management required.
The total outlay for the investor starts at around £130,000 for a four-bed multi-let, offering a gross annual yield of 21%.
In the up and running investment scheme, initial prices start at £180,000. For more details see below.